Linda Miller Music Upcoming CD   Release


       Ms. Linda Miller

              and her Little Big Band

West & East  Coast Swing, Samba, Salsa, Cha-Cha, , Jazz ,Blues ,Motown &


                                                                                                             More.......
Click here to add tex

witWith Duets from some of Linda's  fabulous friends including :        Benny Mardones,  Ilene Kristen & Melrose Larry Green

CGuandlick here to add text.

Click."Welcome To My World"

TThe Voice.. is the title Benny earned because of his incredible range , as well as his soulful & passionate performance of  "Into the Night"-  His song became a radio classic topping the charts twice and known as one of the most frequently played tunes in radio History.. Linda has had the honor of singing with Benny for 6 years on tour.  Their  duet on "Welcome To My World" will sooth your day.....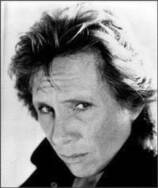 Benny Mardones & Linda   "Makin' Whoopie"

Ilene is known for here extensive career in Daytime TV and Broadway. She has rocked Dalia on Ryans Hope with  appearances on Loving, Another World and  Now Roxy on  One Life To Live..  Ilene is also a strong writer with her partner

Redic... Writing  "I'm Not Done With You Yet"  song for Linda.   Linda & Ilene will rock your world with their sexy blues  duet.....

text.Ilene Kristen  & Linda  " Black Velvet"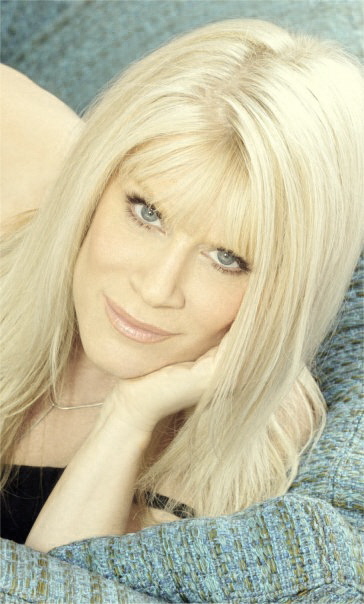 Melrose Larry Green &  Linda "That Ole Black Magic"

Comic, Musician & Arthur, Melrose is known for his regular appearances on the Howard Stern Show as "Larry the Accountant".  You'll enjoy Linda's and Melrose's  rendition of an old Louie Prima & Keelie Smith tune....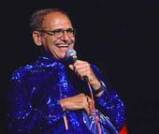 .Jimmy Douglass   "The Senator"

One of the most reputable and sought after music engineers in the world.. Mixing great artists such as Justin Timerlake, BJork, John Legend , Jay Z and many more. Nominated and winning several Grammies. Jimmy has brought his talents to Linda's "Welcome to My World."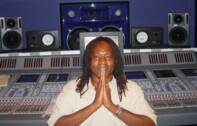 .Robert Aaron  & Linda  "Mona Lisa"

.One of the most versatile musicians left in the industry.. Robert plays at least 5 instruments  beautifully..  He has worked with some of the music industries greatest ,as of recent ,Wyclef  Jean, Kat Deluna  and he's own CD release out of Paris  called"Trouble  Man."   Linda and  Robert bring back old school with  a  Slow Jazz rendition of one of Nat King Coles greatest Hits.......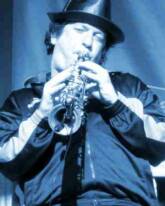 C.Glenn Swan Producer Engineer

From New Orleans , Glenn has a music degree from the New Orleans Center for Creative Arts and a Production, engineering and arranging degree from the famed Berkley College.  He's

worked with some of the greatest  performers such as Mariah

Carey, Notorious B.I.G., Tupac and more......."So Grateful to have had the chance to work with Glenn"  xo   Linda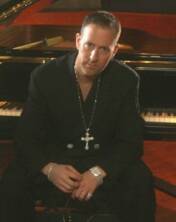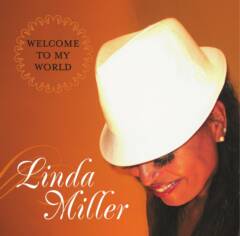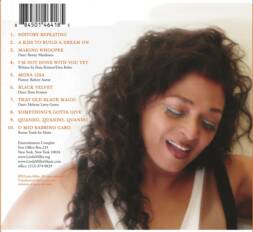 Release Date:  February 14th, 2011

Click here to add text.Http://www.cdbaby.com/cd/LindaMiller